Editorial
Assumption's new president out to build more women leaders
Published at Inquier.net
August 22, 2016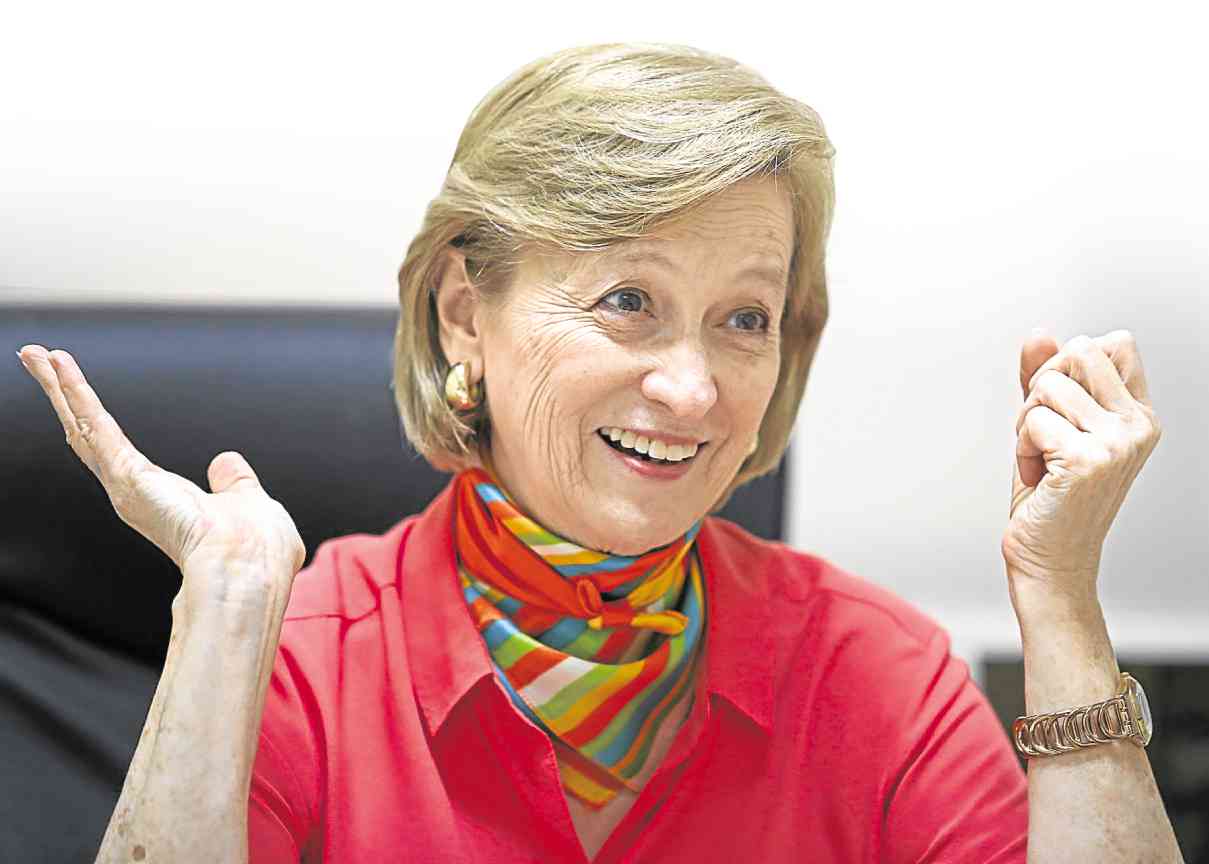 Dr. Carmen Lourdes "Pinky" Valdes: "We have to be mystics. Not somebody who levitates off the ground, but someone who sees the world with different eyes. Pope Francis is amystic because he sees the world very, very differently."
Kimberly dela Cruz
ASSUMPTION College's (AC) new captain is looking forward to the arrival of "a new Axial Age" that would pave the way for bigger roles for women leaders.
Dr. Carmen Lourdes "Pinky' Valdes, a former nun, is AC's ninth president and the first lay leader to steer the nearly 60-year-old education institution known for producing alumnae who blaze trails in government service, the arts and business.
In her investiture ceremony Wednesday, Valdes talked of a "storm surge of spiritual energy" where women would play a pivotal role that would require them to "become mystics that see the world with different eyes."
Read more: http://lifestyle.inquirer.net/235237/assumptions-new-president-out-to-bu…
Editorial, President's Corner
Dr. Angela Fabiola Regala officially took her Oath as the 10th President of Assumption College during her Investiture Ceremony held last August 26, 2020. At the momentous event, this was speech she gave.